Hello! Welcome to Albergo Trattoria Italia
Simplicity, and informal reception.
It is a pleasure to welcome you in our virtual space!
Here you can find some information about us,
get excited with our talk, surprise with our photos!
But if you really want to appreciate our kitchen or take a relaxing
break in our charming hotel there is only one thing to do … come
visit us!
It will be a pleasure to have you as our guest!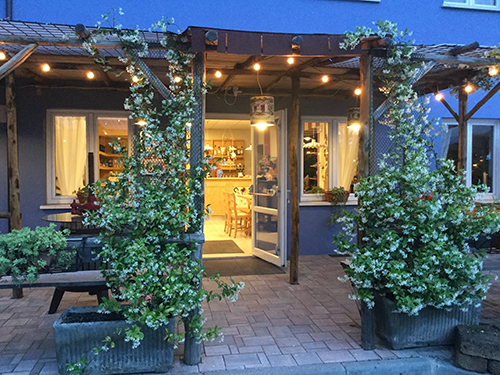 Because remember:
"Every trip you experience it three times: when you dream it, when you live it and when you remember it"
Restaurant:
For you, your family, with friends, or for a business lunch, here you will find the choice of cuisine and the spaces suitable for your thoughts at the table!
Restaurant
Restaurant
Hotel
If you want to visit Lake Garda, if you want to have fun in Gardaland or just take a break. Discover our ROOMS
Hotel
Hotel
Where we are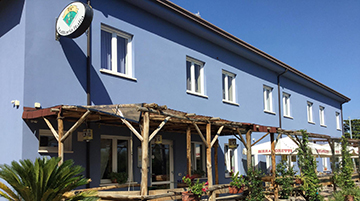 You can find us at: Desenzano del Garda, Ronchedone 7, in the hamlet of San Martino della Battaglia. One kilometer from the A4 motorway exit, Sirmione
Where we are
Where we are
BLOG
ALBERGO TRATTORIA ITALIA is: I NUOVI SOGNI (NEW DREAMS)!
This is the title of the novel, which the authors Maria Patelmo and Paolo Bulzi wrote in 2019. A fascinating, exciting, touching story in the historical re-enactment of events, which has been able to combine: history, fantasy, love and a hint of hilarity. … The same ingredients that distinguish the birth and growth of Albergo.
THE FIRST LEGOLAND PARK WATER
THE FIRST LEGOLAND PARK WATER IN EUROPE Dive, slide and build your fun at Legoland Water Park, the fantastic new Water Park at Gardaland Resort. Fun is guaranteed at Legoland Water Park, where you can immerse yourself in millions of LEGO bricks, in a sea of ​​interactive water games, play on the colorful slides and.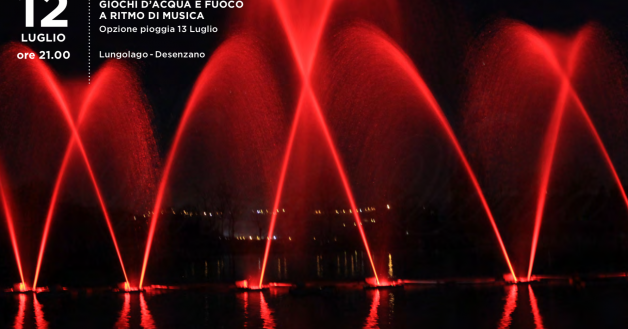 SUMMER 2019 – DISCOVER THE EVENTS
There are opportunities for everyone! Music, Sport, Entertainment, Culture and of course the good and genuine cuisine, the one we suggest you to experience at Albergo Trattoria Italia! We are pleased to share here a rich calendar with the main events of this Hot Summer 2019! #staywithus #albergotrattoriaitalia DOWNLOAD Libretto eventi_Giu-Ago
Where we are
Our location is just a few kilometers from
Lake Garda.
.
1 km from the 
Tower of San Martino.
.
5 km from 
Sirmione
 and 5 km from 
Desenzano
.